Meet Kirsten and Michael, your experienced financial allies dedicated to guiding you through complex financial landscapes.
Kirsten holds a Bachelor's in Accounting from the University of West Florida and a Master's in Taxation from Florida State University. Her 23 years in the accounting field have honed her expertise in tax planning and tax preparation. Kirsten's specialization allows her to assist individuals and businesses make strategic decisions that maximize tax efficiency and meet their financial goals. She brings deep expertise and navigates complex financial landscapes with ease and precision.
Michael, armed with a degree in Financial Services and Accounting from the University of West Florida, offers a wealth of experience from his 18-year career in diverse roles, including auditing at a CPA firm and serving as Finance Director for Santa Rosa County. Now, he's focused on helping clients grow wealth for their families and providing virtual CFO services to businesses. Michael's rich expertise in financial management provides valuable insights and strategies tailored to individual needs.
Together, Kirsten and Michael offer a comprehensive suite of financial services, from tax planning to wealth growth strategies. Their mission is to help clients navigate their financial journey with confidence and peace of mind. Whether you're an individual seeking tax advice, a small business owner in need of up-to-date financial data, or someone in need of a virtual CFO, Kirsten and Michael are ready to assist you.
Kirsten and Michael were both raised in the Pace/Milton area where their families have lived for over sixty years.  They have four children.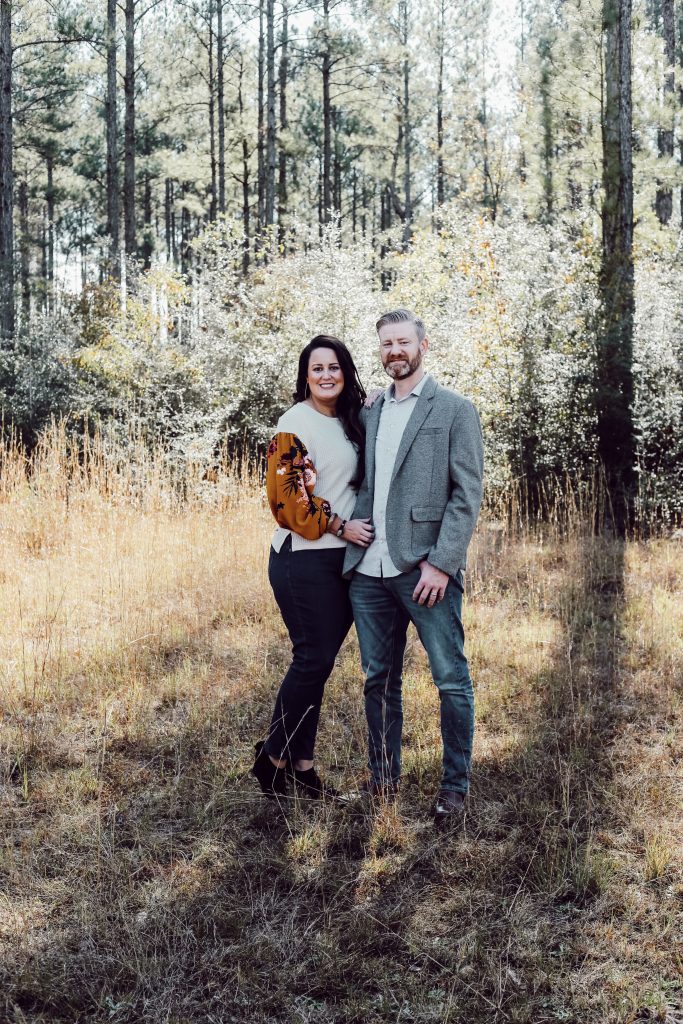 Services Offered
Tax Planning and Compliance
Financial Statement Preparation
Virtual CFO
Bookkeeping and Record-keeping
Payroll
Estate and Trust Planning
Budgeting and Financial Analysis
Risk Assessment and Compliance
Business and Personal Budget Analysis