Peace of Mind
Financially Guided
Building Legacies, Securing Prosperity. Your Trusted CPAs for Business and Individual Taxes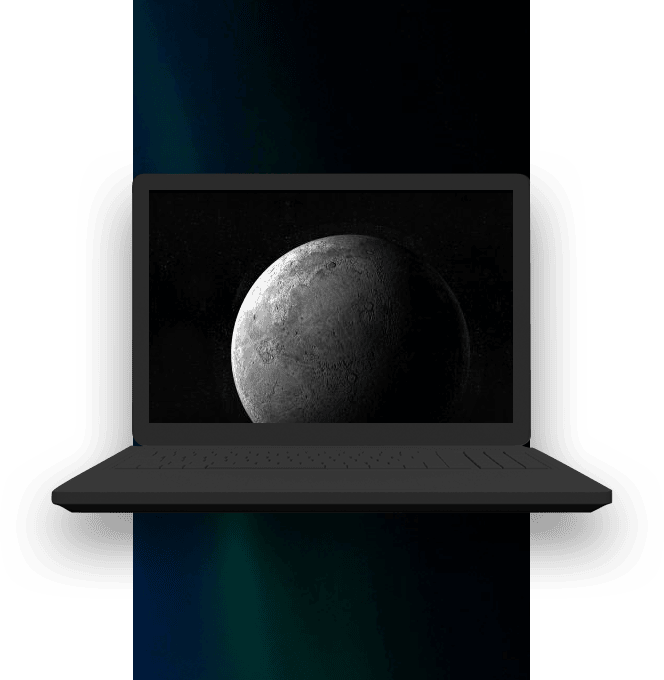 Our Services
We solve Financial Challenges effectively
Unraveling accounting puzzles, bringing relief. From general accounting to CFO support, Navigating taxes, ensuring compliance is our forte. Trust us for financial solutions that truly exhort.
43
Collective Years Experience
What We Do
Featured Content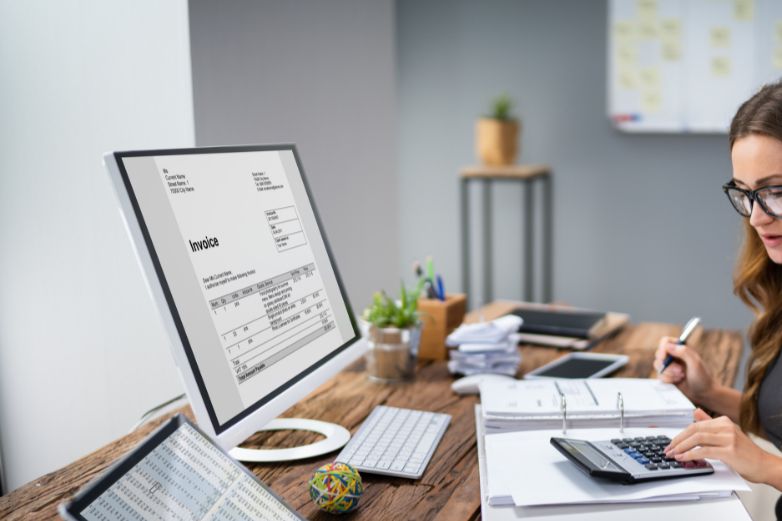 General Accounting
Our accounting services ensure accurate financial record-keeping, reporting, and compliance, providing a solid foundation for informed decision-making stability.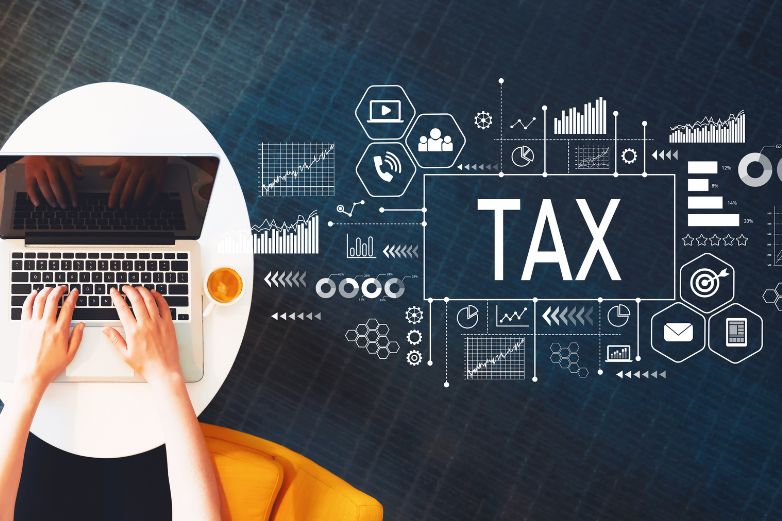 Taxes
We navigate the complexities of tax regulations, providing tailored strategies and comprehensive tax planning to minimize liabilities and maximize savings for individuals and businesses.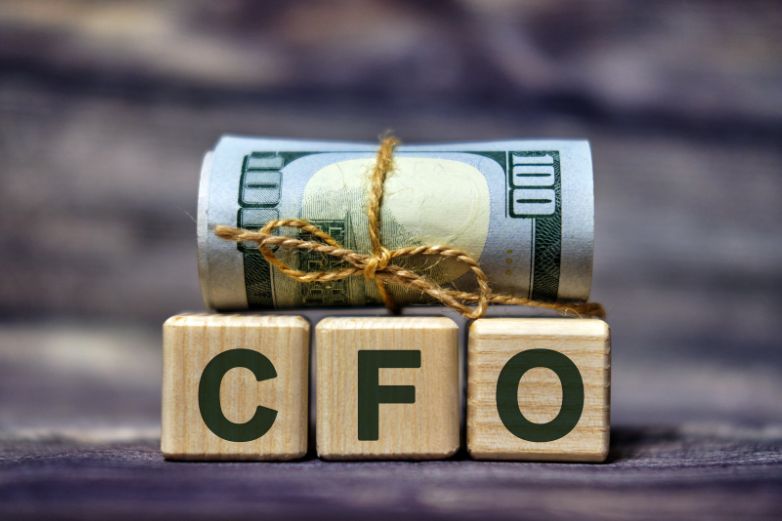 CFO Services
We offer strategic financial guidance, analysis, and planning to optimize your business's financial performance, drive growth, and achieve long-term success.